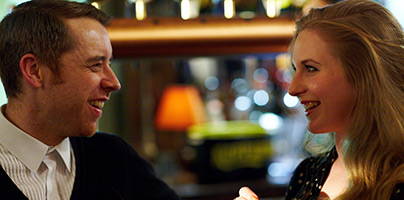 New match.com nights: London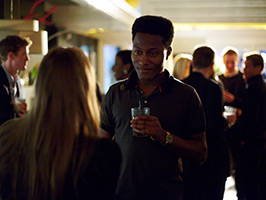 New match.com nights: London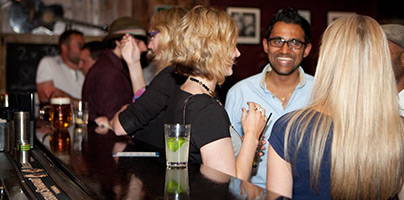 New match.com nights: Leeds
The dating site most recommended by singles*
Start dating with match.com


* Research conducted by YouGov found match is the online dating site most recommended by singles. All data was collected using an online survey and respondents were members of the YouGov panel. The 20,301 strong research sample for this study was sampled and weighted to a UK nationally representative 18+ adult profile. Fieldwork was conducted between the 8th Feb and the 18th Feb 2013 and it was a blind survey e.g. match.com was not named as the sponsor.
From the sample of 20,301, 3,657 were 'true singles' e.g. single and not dating, or single and dating. Note 'true singles' does not include anyone who classifies themselves as being in a relationship. They were asked "Please now think about online dating sites... If you had to recommend ONE dating website to someone, which one would it be?". Match came out as the dating website most recommended by singles.
The 3,192 respondents who had been in a relationship for 5 years or less were asked "Did you meet your partner online?", to which 24.7% replied "yes" (1 in 4 relationships start online).
match.com is a meetic network website.
The information collected on this page is required in order for you to be able to use the services we offer, and is held by match.com and its partners situated within and outside the European Union. You can request access to information concerning you, and rectify, delete or forbid match.com from using it. To do this, go to the "my account" section of match.com, or contact us at the address given in the terms and conditions of use.